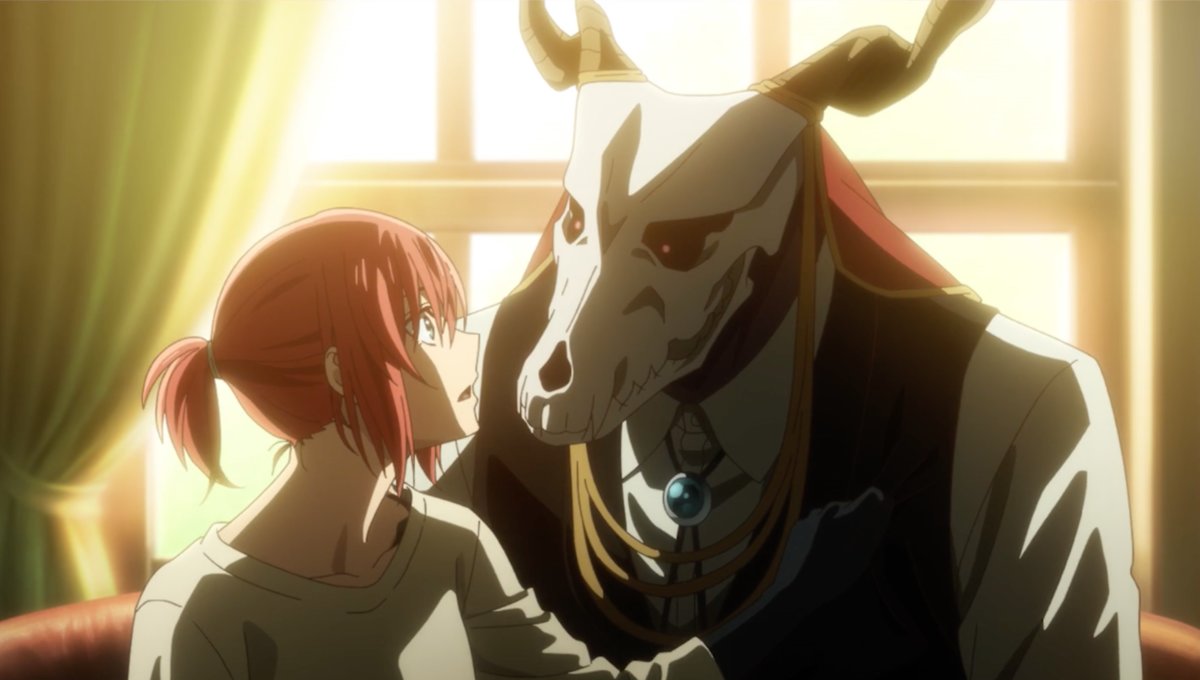 Spring has well and truly sprung, but it's not all about cherry blossoms and picnic weather - a new season of anime is here! If you're not caught up yet, don't worry. The folks at Tudukimi have put together a selection of trailers that you can go through to get some new titles on your watchlist!
The IDOLM@STER Cinderella Girls: U149
Alice Gear Aegis Expansion
Summoned to Another World... Again?
I Got a Cheat Skill in Another World and Became Unrivaled in The Real World, Too
Why Raeliana Ended Up at the Duke's Mansion
Kuma Kuma Kuma Bear Punch!
Sazanami Soushi ni Junketsu wo Sasagu
Tousouchuu: Great Mission
Fly Me to the Moon Season 2
BIRDIE WING -Golf Girls' Story- Season 2
The Café Terrace and Its Goddesses
The Legendary Hero Is Dead!
Collar×Malice -deep cover- the Movie
Argonavis the Movie: Axia
Princess Principal: Crown Handler: Chapter 3
Rakudai Majo: Fuuka to Yami no Majo
Find anything promising? Whether it's a sequel or a new one, a TV anime or a movie, we can't wait to see what spring brings for us all. Happy watching!
This is a Tokyo Otaku Mode original article.