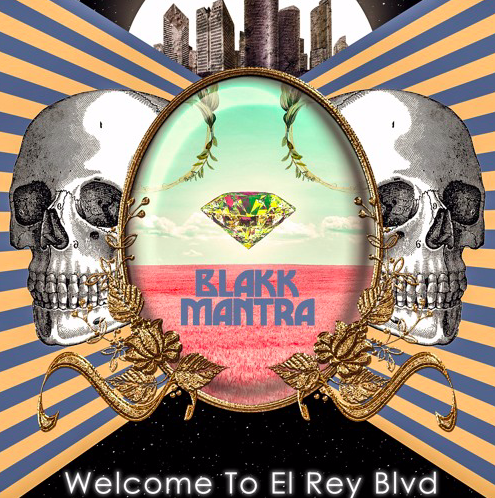 Hailing straight from Denver, CO, the Utopian rock duo Blakk Mantra is announcing the release of their freshest single "Queen Of Infinite Space". Alternative/indie rock music lovers are definitely going to appreciate it for its feel-good grooves and fuzzed-out bass lines. 

Following their previous release of the album Where There's Smoke, There's Dope which took place earlier this year, the duo released their most recent EP titled Welcome To El Rey Blvd featuring the above-mentioned single "Queen Of Infinite Space". When picking up the name for their new EP the duo got inspired by a 1950s crime novel where the kingdom of El Rey is portrayed in a way of a surreal paradise. That idea was eventually applied in order to highlight Blakk Mantra's stargazing idealism and a strong wish for creating their own reality.

The year 2020 is definitely a remarkable one for this band and while observing the endless desire of the group to create something new, we hope that they will soon delight us with another album.