Abandoned theme park
Find out more HERE.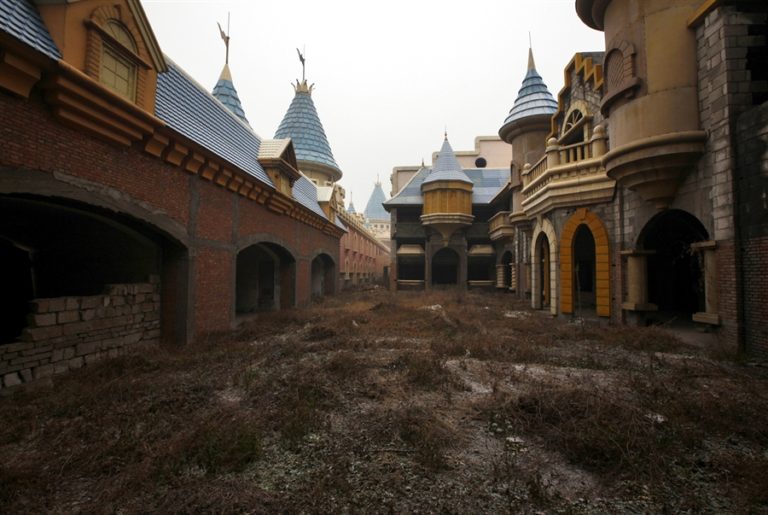 The Land van Ooit, children's theme park, which has been abandoned since 2007. Two years ago an Amsterdam based organization tried to get a license for a dance festival for the first time. Unfortunately that got rejected by the municipality. Sources from within the organization told us that they are now trying again. This time the plans are a lot smaller, targeted on a capacity of around 3,000 people. We have asked the municipality about this, but they have not replied us with a clear answer yet.
Honecker nuclear bunker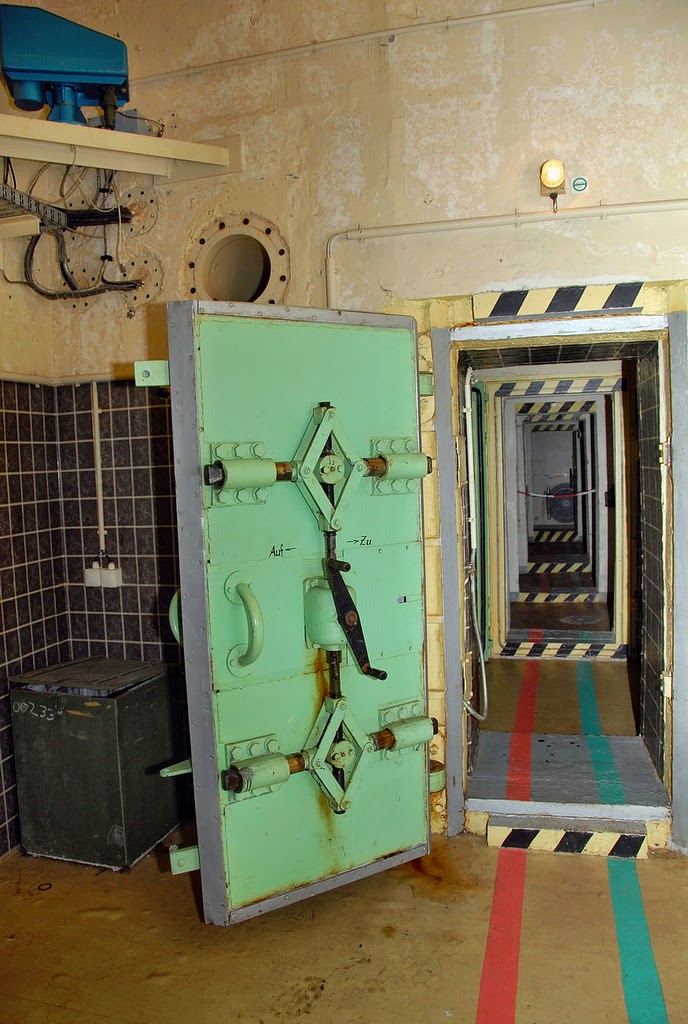 Find out more here.
Deep into the forest about 30 miles away from Berlin, we will witness an unforgettable rave.
Techno Rave Inside Nuclear Bunker is a thing! Festival named 5001 will take place in Honecker nuclear bunker made by Soviets during the cold war, 1983. to be more precise on the territory of former Eastern Germany. Antigone, Shlømo, Rachel Lin, François X played here already.
SEE MORE: What's It Like To Rave In the Chernobyl Zone?
Former prison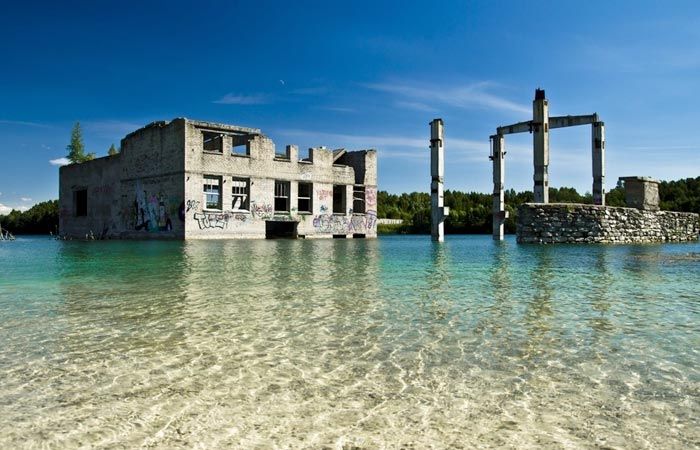 The Rummu quarry is a submerged limestone quarry located in Rummu, Vasalemma Parish, Estonia. Much of the natural area of the quarry is under a lake formed by groundwater, and is situated next to a spoil tip. The quarry is close to two former prisons, the nearest being the former Rummu prison. DVS1, Nastia, Mathew Jonson live, Octa Octa, minimal techno selector Dana Ruh, Nikita Zabelin already played here.
Landscahftspark Duisburg Nord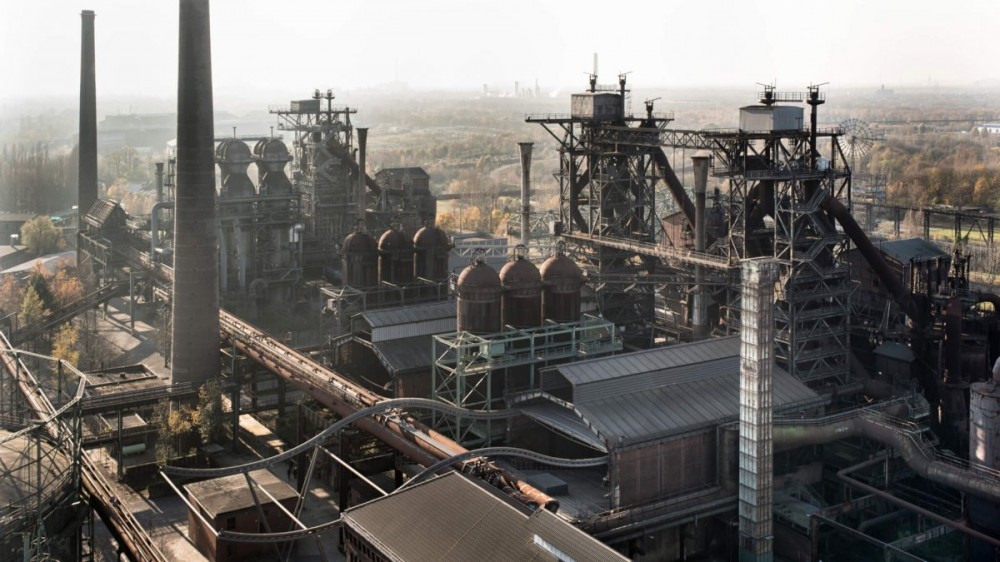 Find out more here.
Techno Rave in an Industrial Park is a thing! Electronic Beats announced the unique location for open air raves is happy to present an open air that will take place at Landscahftspark Duisburg Nord. The light installation covers the technical installations at the heart of the ironworks, illuminating the steel structures, pipes, equipment, steps and bridges of the old industrial plant.