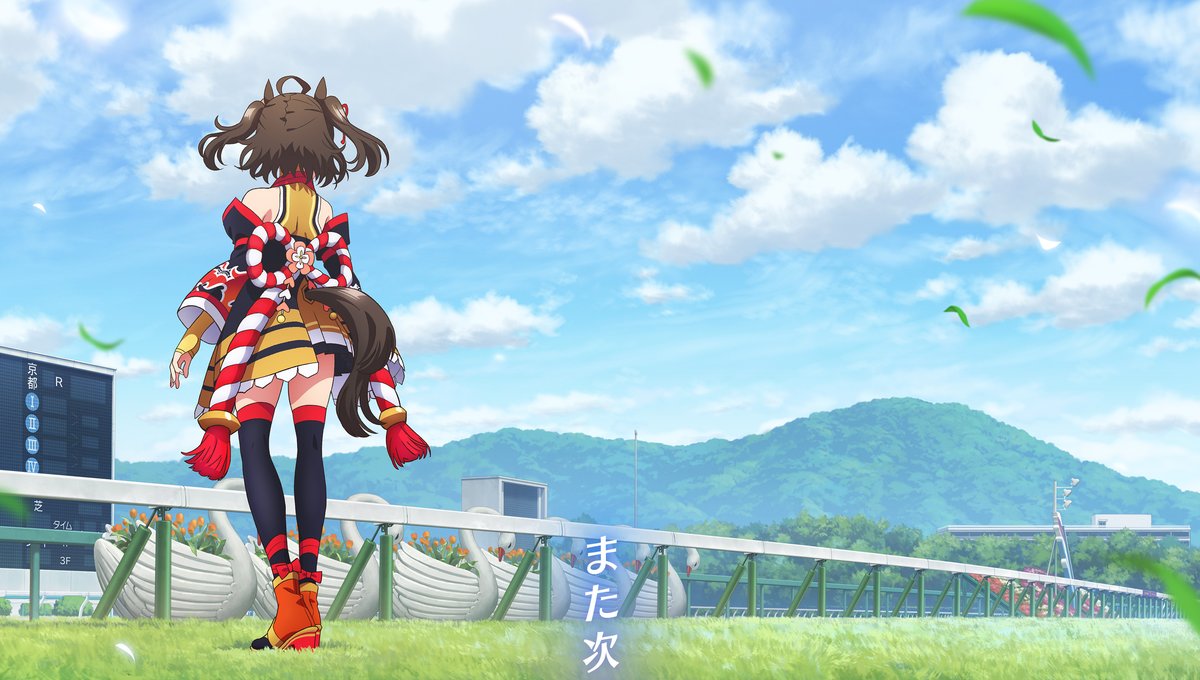 In addition to revealing a teaser video and visual, the show has confirmed that the main cast members and staff are set to return, with the exception of scriptwriters Masafumi Sugiura and Akihiro Ishihara, who will be replaced by Shingo Nagai and Tetsuya Kobari.
Uma Musume Pretty Derby is a multimedia franchise revolving around reborn horse girls who were once legendary race horses.
The TV anime's first and second seasons ran in 2018 and 2021. A mobile game also premiered in February 2021.