Rave Alert 91 features tracks from Jacidorex, Dyen, Charlie Sparks, Reinier Zonneveld and some hard to find 90s classics all mixed in Clawz unique style and at an aggressive heart pumping 145 bpm.
DJ Clawz has released her latest mix on Rave Alert. As one of the top up and coming DJs based out of Los Angeles, Clawz has been making waves across the US. Recently playing at Goldrush festival in AZ and the legendary Camp OG stage at EDC Las Vegas. You can catch Clawz playing at undergrounds and at the after after after throwing down her unique Neo Acid sound.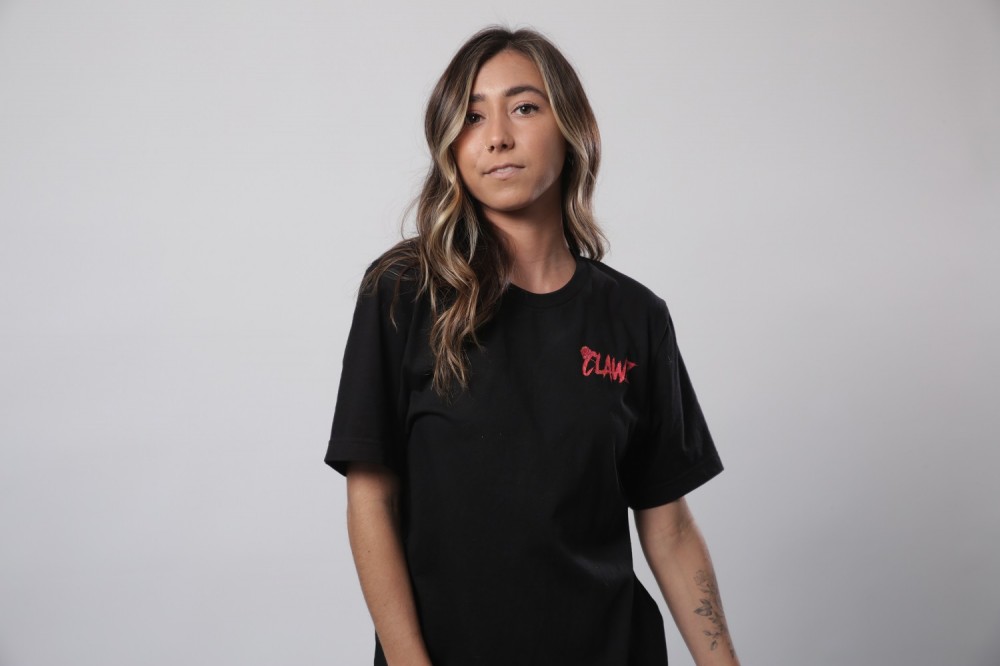 "Neo Acid is New Acid. It's taking the nostalgic 90s rave sound putting a contemporary twist in it" says Rave Train creator Danny "Johnny Blaze" Ho. "Clawz's mixes are always evolving and her sound grows as techno keeps changing. She's ahead of the curve on what's current and consistently adding new tools to her arsenal. This is only the beginning for her. One day we will see Clawz will be playing live sets, similar to Reiner with a heavier focus on the 303"
Clawz started off DJing during the pandemic.
With a background in jazz piano and guitar, Clawz tore through CrossFader Academy and started streaming and playing live shows. Her sets have drawn crowds in the thousands and garnered a respectable amount of views on social media, and has been featured in EDM Maniac, amongst others.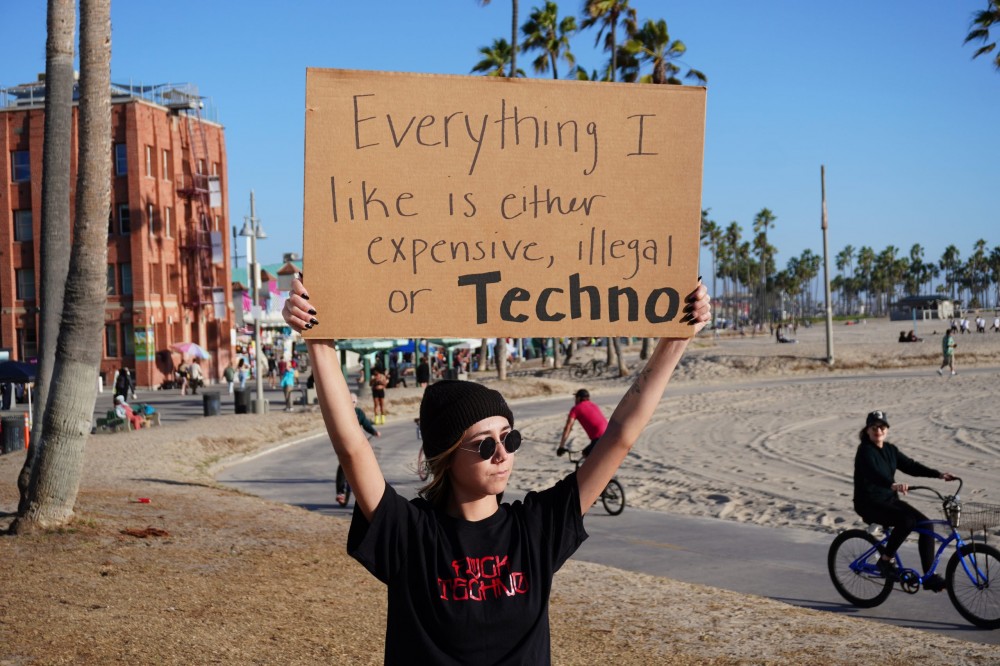 Clawz started off a side project and hobby to better understand her passion for Techno. It has now expanded outside of the US to a global Techno brand that promotes and supports the Raving lifestyle and community through videos, digital content, social media, and event production.
Clawz is prepping for the end of the year shows and has original productions ready to pounce in 2022. She will also be launching her own unique tour series under the guise of bringing proper Techno shows to America, featuring unmatched sound, 2 hours sets, minimal yet highly designed lighting and a well curated community and atmosphere.
View Clawz Rave Alert 91 set live here: