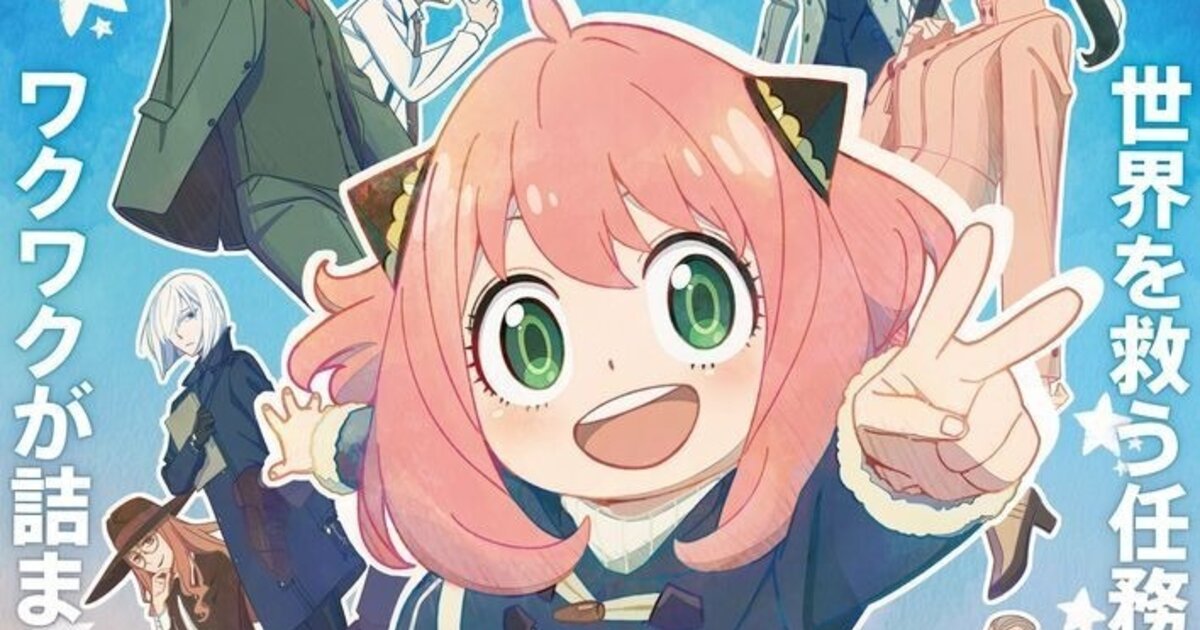 Now that fall is over, we've gone through tons of twists and turns with different anime characters of all kinds. However, there has to be at least one girl you just couldn't help falling in love with at first sight (sorry). Anime news website Anime!Anime! held a survey to find out, and here are the results!
It's been a great list so far, but who made it through into the top three of your heart?
In third place with 6% of the vote is Spy x Family's adorable telepath daughter Anya Forger. Fans particularly liked her caring attitude and desire to help others.
Striding into second place with 8% of the vote is Chainsaw Man's Power. Her declaration of "You stand in the presence of Power!" struck fans along with her independent nature and egotistical personality.
And in first place with 16% of the vote is "necessary evil" Makima! What charmed her fans was her monotone voice and intense authority along with brief flashes of kindness.