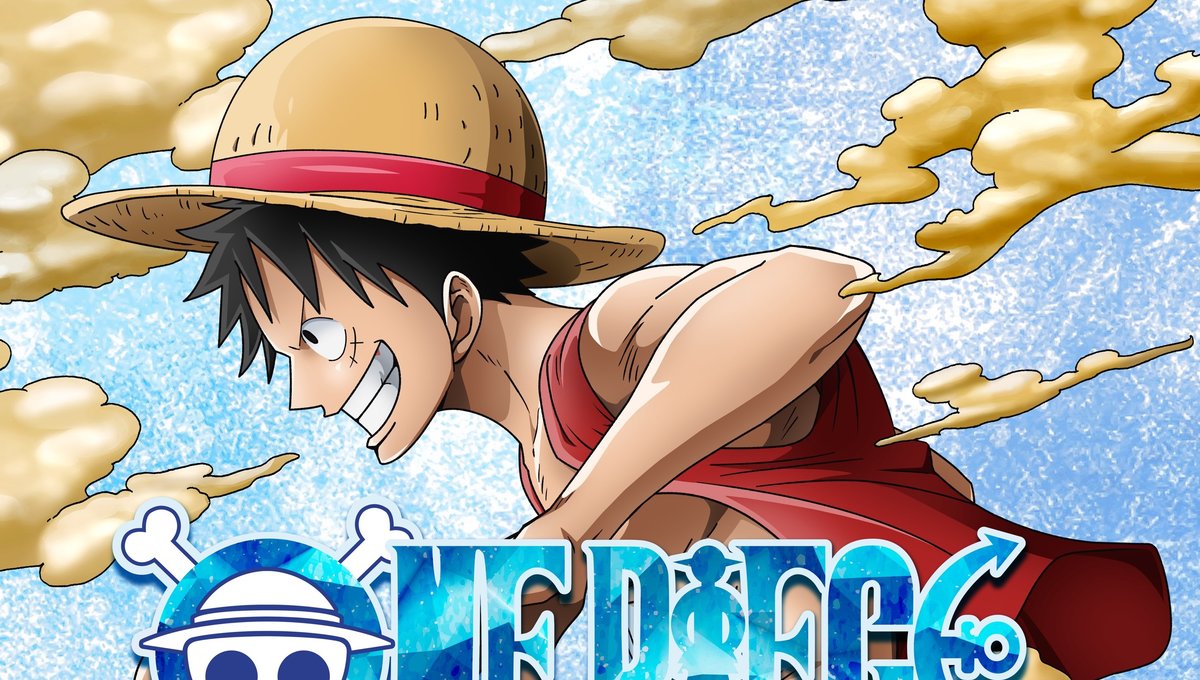 Luffy is set to hit the ice this summer with One Piece's very first ice show!
Titled One Piece on Ice: Episode of Alabasta, the show will visit Yokohama and Nagoya in August and September with three-time Olympic medalist Shoma Uno as Luffy. While we don't know what he'll look like in full costume, he can be seen donning the iconic pirate's straw hat below.
Uno will be joined by former competitive figure skaters Takahito Mura and Rika Hongo as Crocodile and Bon Clay respectively.
The show will be directed by Kahori Kanaya with choreography by Kenji Miyamoto.