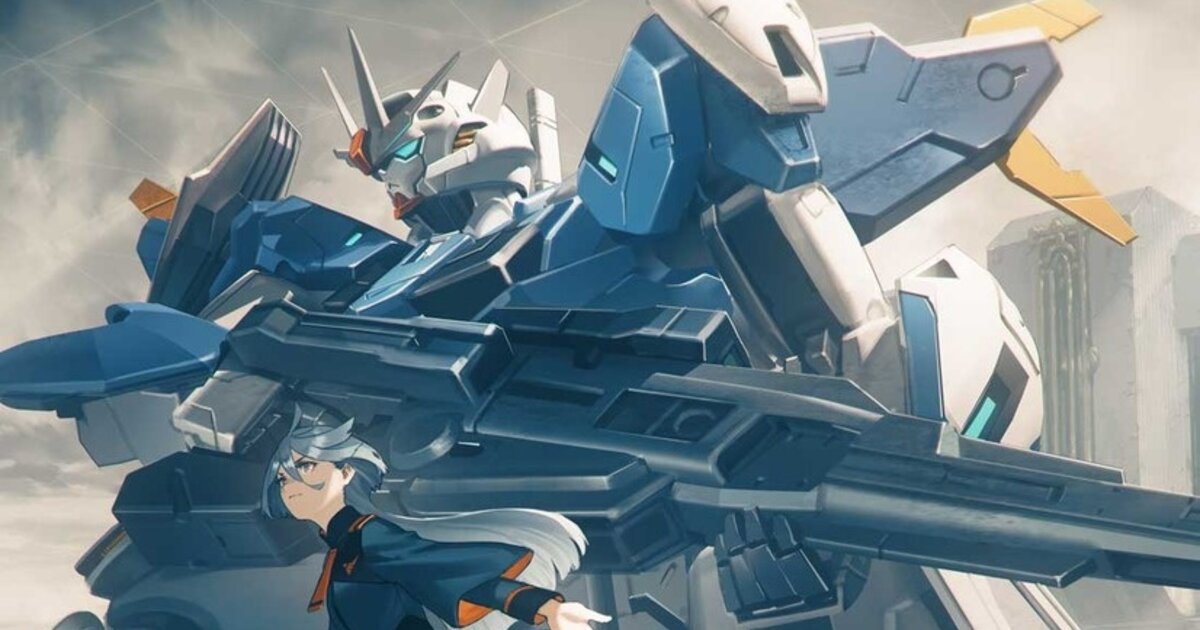 From March 6, over 50 large billboards will go up in locations around Shibuya Station to celebrate the new season.
The first Gundam TV anime in seven years, The Witch from Mercury follows Suletta, a girl who transfers to the piloting department of Asticassia School of Technology from Mercury.
The first season premiered on October 2, 2022, and ran for 12 episodes.
©Sotsu, Sunrise, MBS
Adapted with permission from Anime!Anime!