Crossover anime Isekai Quartet will be returning for a sequel!
The series follows a group of chibified characters brought together from popular isekai shows Overlord, KonoSuba, Re:Zero, and Saga of Tanya the Evil. One day, a mysterious button appears - upon pressing it, they find themselves transported to a completely new "isekai" world.
The sequel was announced after the final episode of Season 2, which also featured characters from The Rising of the Shield Hero as well as Cautious Hero: The Hero Is Overpowered but Overly Cautious.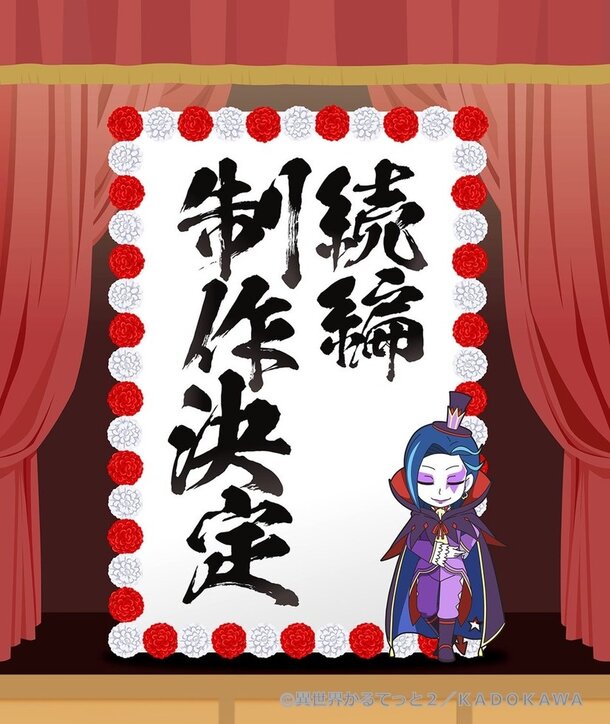 (C) Isekai Quartet 2 / KADOKAWA
Adapted with permission from Anime!Anime!