Cahoots Records continues their beloved artist series with Guy Johnson. After releasing a crowd favorite 'Chavanu' on their last V/A record, his Borneo Bongo EP packs four unique drops, reinforcing his unique style. Each track represents a dark and mysterious journey, deep in the jungles of Borneo.
Record Sounds Like: Raw and driving house grooves laced with unexpected drops and transitions. Sounds like: Locklead, Dungeon Meat, Chris Stussy, The Mekanism.
Release Date is April 16th.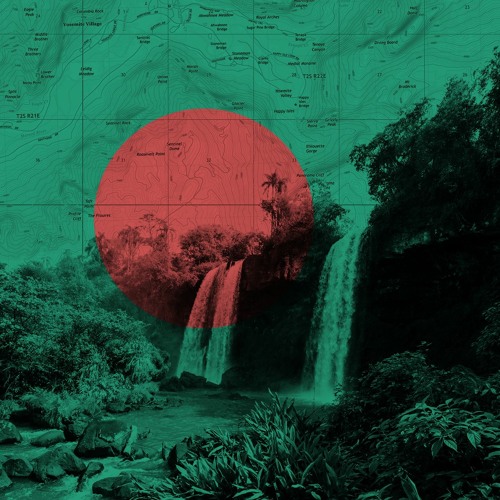 "Behind the breathing grass
When the night whispers
There are blaring sounds
And shouts of all hues
The dawn is red tiger camo
We're lost in mother nature
Borneo bongo has been awaken
Transcend the jungle of danger
– Guy Johnson"