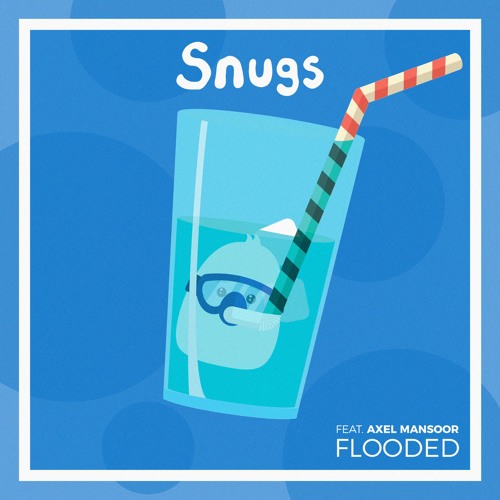 Snugs – Flooded (ft. Axel Mansoor)
If there's anyone that helps us feel at ease, it's definitely the cute and comfy ethos Snugs! The duo recently made their with Proximity records and are back with a new single 'Flooded'. Additionally, the groovy and pop-infused tune features singer Axel Mansoor. The lyrics describe the feeling attempting to approach your crush while being nervous. Meanwhile, the duo comes in to rescue us when we feel like we're lost.
Furthermore, "Flooded' is a catchy song that will give you those chill, summer vibes. The bass and low synths will make you feel calm and relaxed. As the male vocals are sung, it will sweep you away with its soothing sounds. The tempo has a steady rhythm that makes it easy to dance to. Overall, thee electronic duo brings us the carefree attitude in their music that we should embrace during tough times.
Snugs – Flooded (ft. Axel Mansoor) |