When made her extraordinary debut appearance at  in 2016, her was widely regarded as one many breakout moments in her, at the time, short career. The signee was also among Shambhala's most anticipated returning artists among organizers and attendees in 2017.
Sadly, REZZ was instructed not to travel to last year's event when the festival faced  due to raging wildfires in the area.
Now, less than 200 days out from Shambhala's return, organizers have made a special, unexpected announcement that REZZ was the first the 2018 headliners to be announced.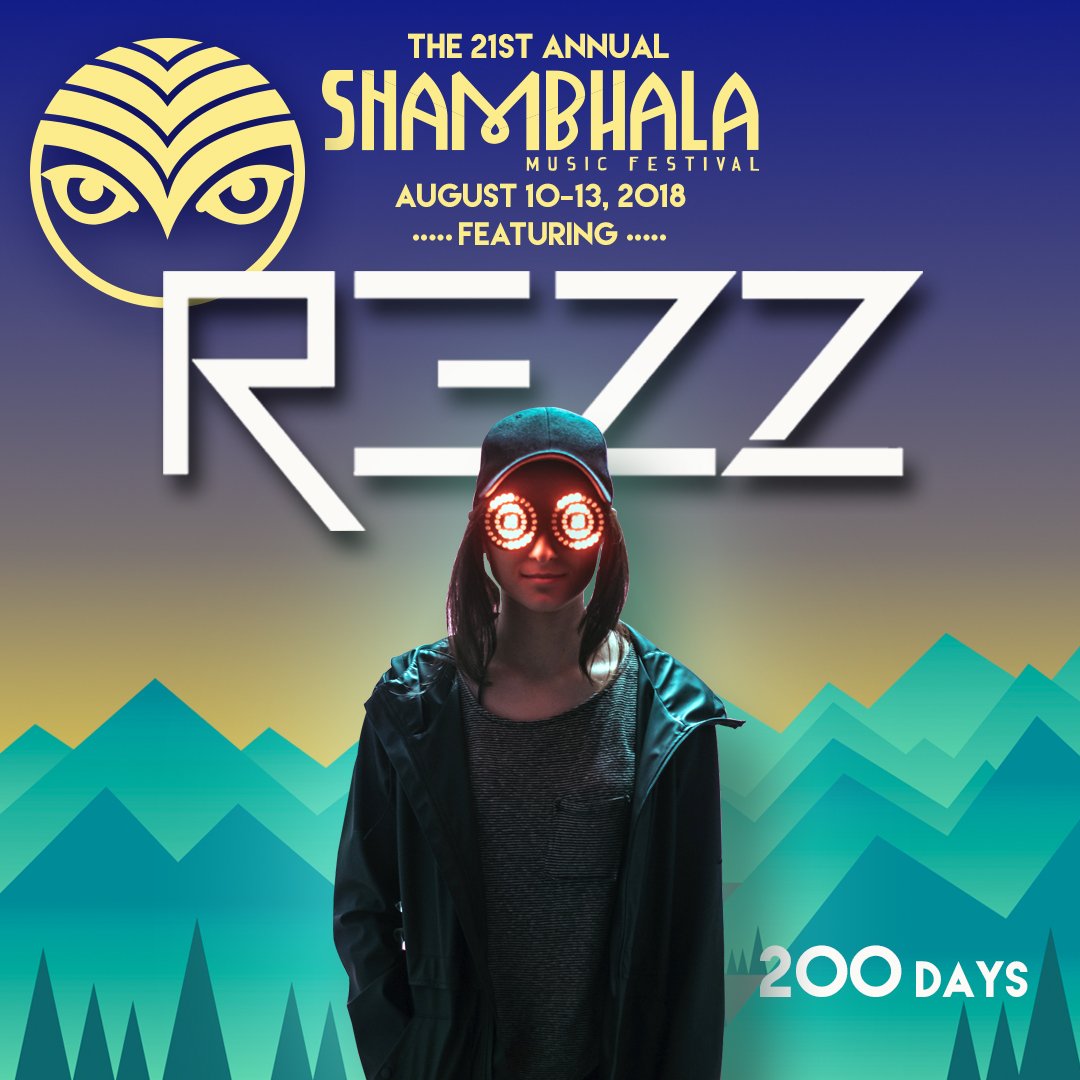 Affectionately known as "Space Mom" by fans, the Canadian-bred female powerhouse talent tweeted to her cult following over her shock and gratitude at the sudden festival announcement.
Shambhala will return to Salmo River Ranch near Nelson, British Columbia this August 10th–13th, 2018. Tickets and ShambhaLodging camping packages are available .
Photo cred: