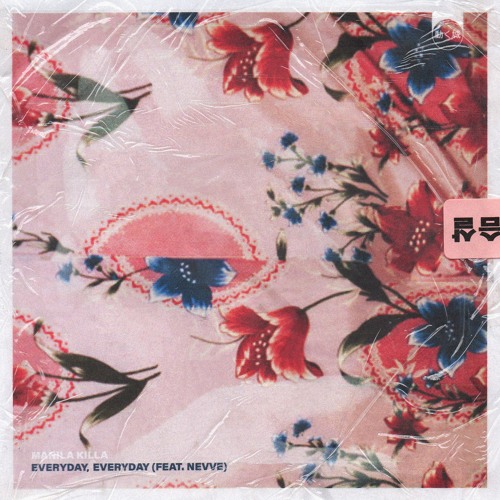 Manila Killa – Everyday, Everyday (feat. Nevve)
A new year means some awesome new music. And Manila Killa is definitely not one to disappoint. From kicking f 2018 with some stellar performances at Holy Ship! to this first release the year, he is definitely starting f strong. For this first track he's teaming up with vocalist Nevve, who has been on a hot streak lately with recent releases with the likes DROELOE and Robotaki.
'Everyday, Everyday' is the perfect example the magic that can happen when a vocalist's sound meshes beautifully with an artist's style. And the resulting track in this case is definitely something special. The track just dropped on Moving Castle so give it a listen and be sure to grab your own copy in the link below.
Manila Killa – Everyday, Everyday (feat. Nevve) |