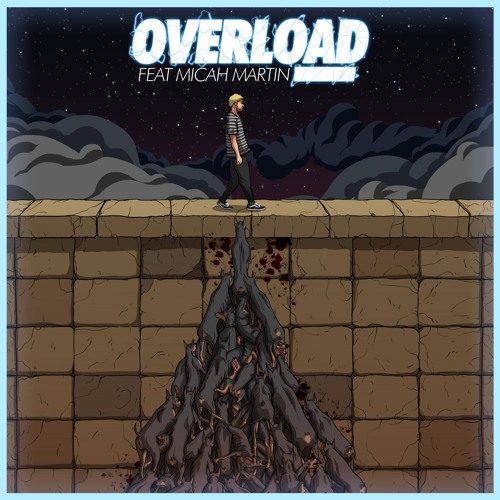 KAYZO feat. Micah Martin- Overload
Los Angeles-based trap producer KAYZO has just dropped his new track 'Overload'. The track features Micah Martin on vocals. 'Overload' comes just in time for KAYZO's massive North American tour that kicks f in Syracuse, NY on February 1st.
'Overload' truly embodies its name. Micah Martin's st vocals compliment the heavy chords throughout the track. But just as all KAYZO songs go, that bass kick blows the speakers out and completely changes the mood the song. Get ready for another head banger from KAYZO. Check out 'Overload' below.